When People Come First,
Success Will Follow
There's a famous African proverb that says, "If you want to go fast, go alone. If you want to go far, go together." At Desert Hospitality Management, we strive to embody this mantra every day, with every relationship, and in everything we do. Our people are our most powerful asset, and supporting them with the proper tools, proactive communication, positive motivation, and processes to make them more efficient will ensure our success as we grow and go farther…together.
Success Through Servant Leadership  
Hands-on engagement. Happy employees. Humble executive leadership. We lean into hard work and lead by serving others. Our management philosophy is rooted in care, compassion, and a commitment to putting people first – staff, guests, partners, and clients.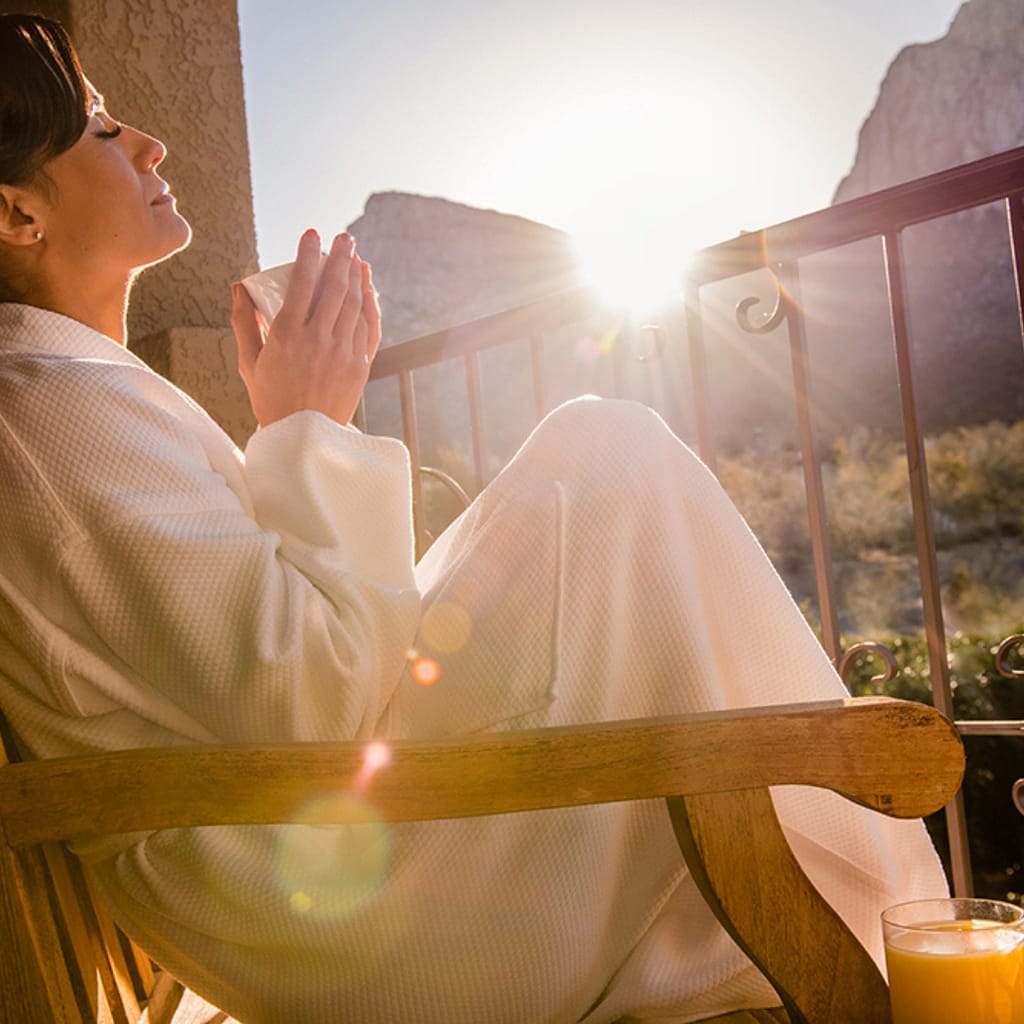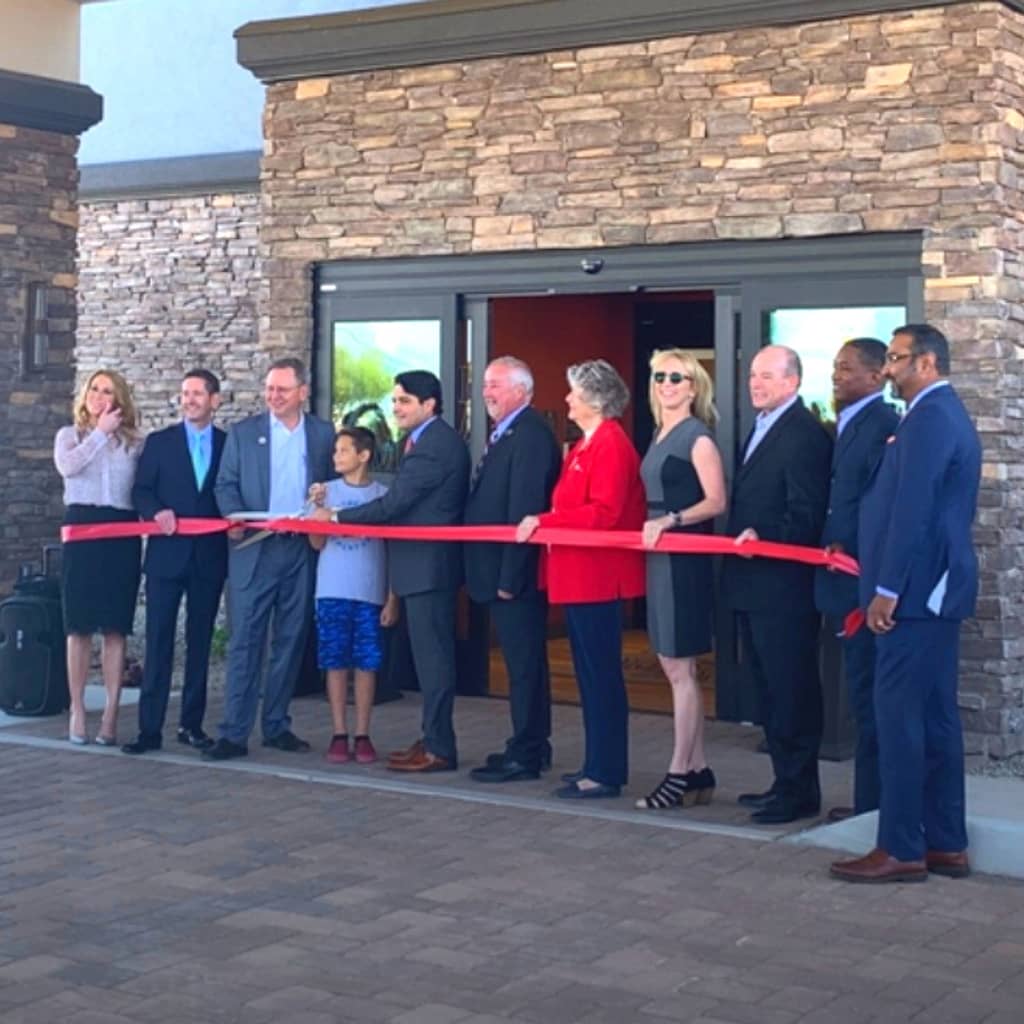 People Always Come First
A passion for hospitality and compassion for our people is our simple formula. Being service-oriented in everything we do allows everyone to succeed. Our employees being satisfied means our guests will have a stellar experience, which allows our brands to shine and ensures our owners see strong returns.
Our Core Values
Our philosophy starts with great people, continues with strong relationships, and culminates with profits for our owners. Our culture is paramount to us, and we demonstrate our core values in every client conversation, staff interaction, and guest experience. The words that mean the most to us?
All of our relationships are built on trust and backed by a strong work ethic. Sincerity and dependability are at the core of what we deliver. Smart decision-making. Sound judgement. Straightforward honesty. Integrity means everything to us, and we apply it in all aspects of we do.
Open discussions and honest feedback drive our decisions. Authenticity and compassion are woven into every dialogue. By checking our egos at the door and exchanging information freely, our transparent conversations integrate both our own ideas and our team's valuable input.
We pride ourselves on being humble leaders and true team players who bring a "roll up our sleeves, get our hands dirty" mentality to hotel management. To achieve the larger company goals, we are always proactive in our day-to-day efforts and accountable in achieving stellar results.
Working collectively. Thinking creatively. And sharing the responsibilities and successes alike. Constant collaboration allows us to stay involved in all aspects of each property we manage, to increase partner profits, and to help improve the lives of every employee and guest we touch.
When our people succeed, our properties can succeed. We ensure our employees feel recognized and are supported in all they do, and always treat everyone's individual opinions, values, beliefs, needs, rights, experiences, and competencies with compassion & understanding.
Desert Hospitality Management is proud to manage a diversified collection
of some of the premier hospitality brands on the planet.